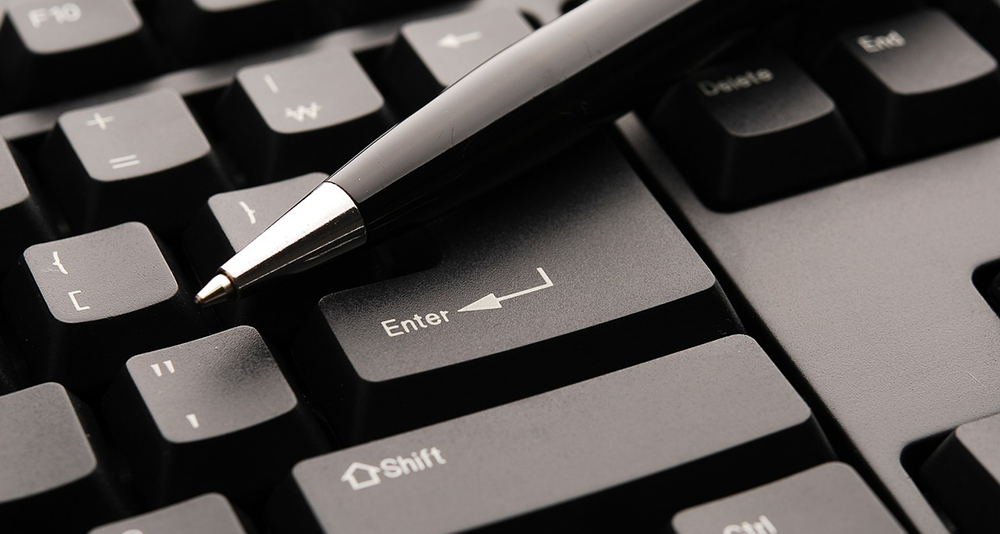 Cathy Capozzoli, Writer + Authentic Content Strategist.
Custom Writing On-line or In Print

From the Practical to the Poetic
From the Avant-garde to the Academic
Words
Copy
Content
Text
To communicate. Inform. Inspire. Resonate.

Engage your targeted customer. Reach your intended readers.
What will you say?
Custom Web Content Strategy + Creation
Words are the foundation of your digital identity. And the basis for search engine ranking. Keys to developing relationships with your intended audiences.
I'll help you with words that work. Fit. Communicate.
As individual as the veins on the back of your hand.
Professional Writing Services
Custom Web Content Strategy + Concepts
Creative Visioning, Messages and Text for Digital Identity
Custom Written Content for Digital + Print Platforms:

Websites + Digital Marketing
Social Media
EBooks + White Papers
Copywriting for Printed Materials/Collateral/Packaging
Promotional Materials + Media Kits
Ideas into Detail + Product Descriptions
SEO/Search Engine Optimization + Measurement
Manuscript Consultation + Revisions
Line Editing + Proofreading
Ghostwriting + Toastwriting
Persuasive. Conversational. Effective.
Cathy is a concise, artful and highly effective writer. She provided our non-profit healthcare network excellent strategic advice and award-winning content. (JP)
She possesses an uncanny ability to produce and arrange words on the page—printed or pixels—to clarify intended messages and capture readers. (SGS)
About Cathy
Cathy Capozzoli is a life-long professional and creative writer.
Her clients have ranged from the Fortune 500 to individual entrepreneurs as well as schools and community/charitable organizations from the USA to Europe to Asia. Pittsburgh to Phoenix. Britain to Bhutan.
She is a problem solver and collaborator who is dependable, flexible, versatile, calmly energetic, and a persuasive writer.
Her written projects range from the most serious white paper to light-hearted headlines that draw the reader into the flow.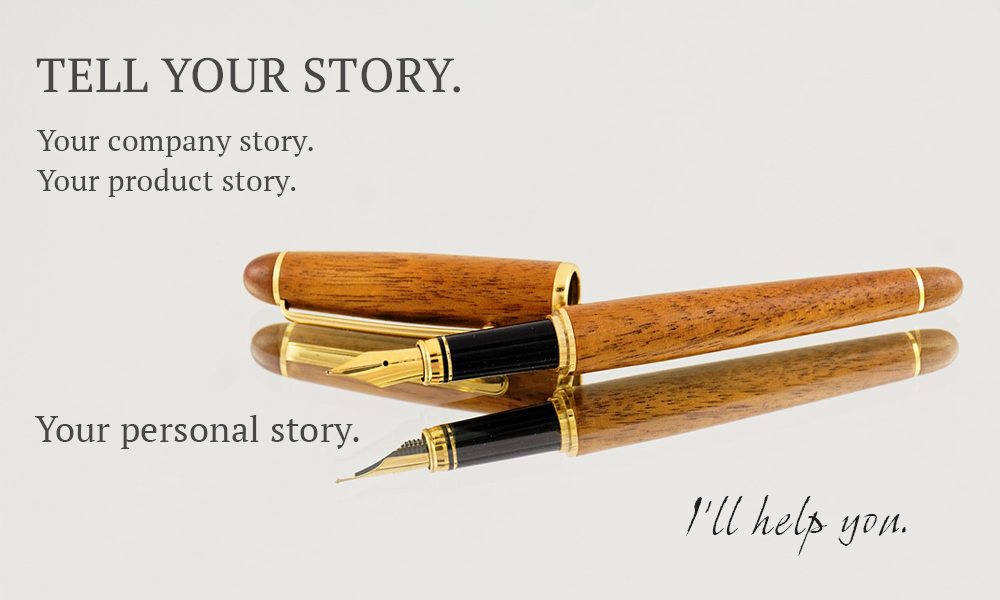 Cathy is a social media pro. (JWK)
As a professional writer, she crafts words that capture your voice in a clear and memorable way you will be proud to see in print or on your website. (FS)
Need custom written content for on-line or print?
Contact me to arrange a complimentary 30-minute consultation.
I highly recommend Cathy's professional writing and marketing skills. (MKD)
Cathy introduces golden ambiance into the written word…creating expressive journeys that linger for a wonderfully long time. (RC)